If you've logged into OneDirectory recently you may be wondering, "Where's my sidebar gone?" 😲
Don't worry it's still there! 😅
With the recent OneDirectory update we created a new pop-out sidebar that gives you more screen space to view your offices, departments, and of course, your co-workers' profiles.
To access the sidebar navigation, just move your mouse to the left edge of the screen.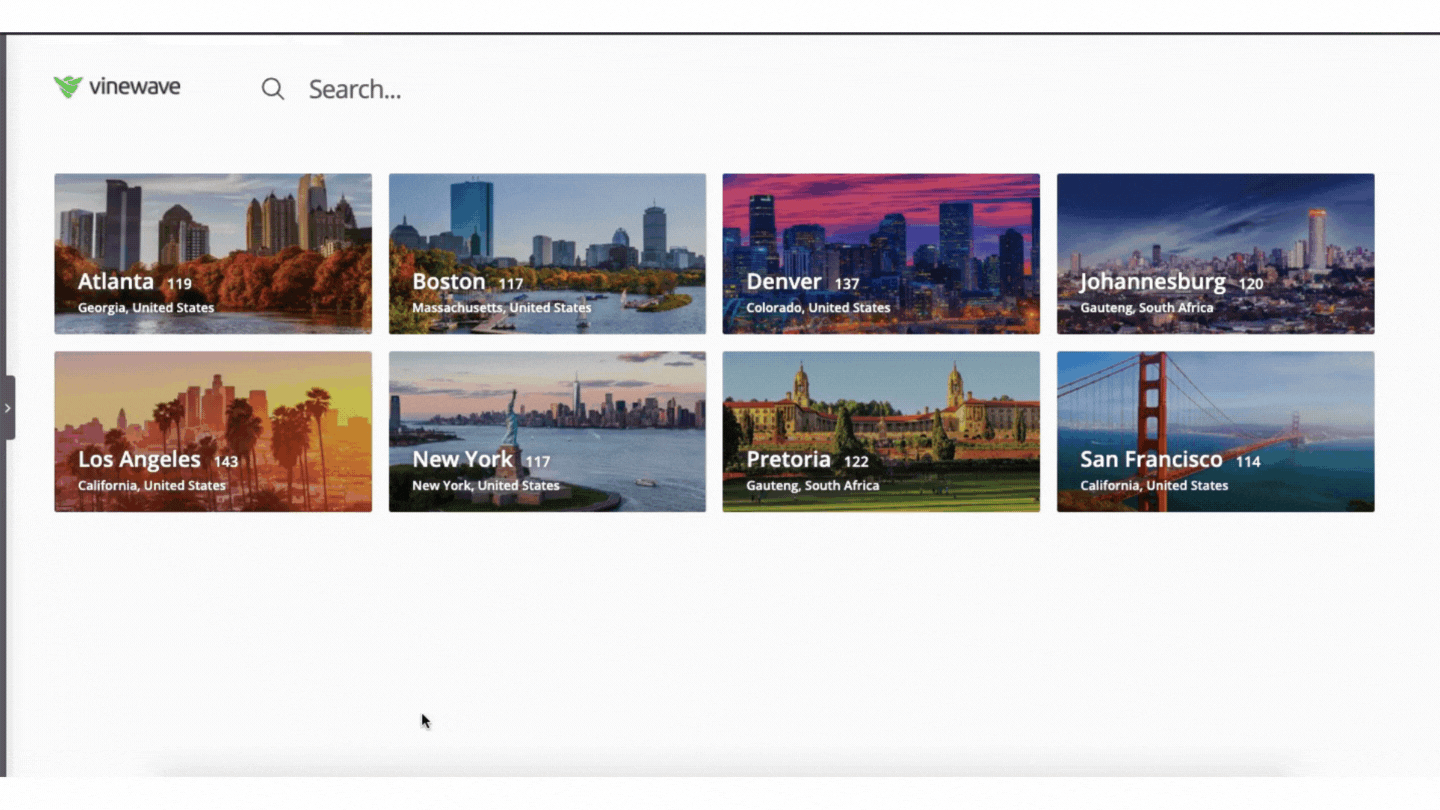 The new condensed sidebar allows you to see more search results in the main search area, helping you find who you're looking for even faster.
🎨 With the new update you can also set your company's primary brand color.
For now, this is used as the color of the "minimized" sidebar, and we'll soon be using your brand color in a few other places so OneDirectory can more closely match your corporate branding.
To update your company's brand color, go to Settings in the Vinewave Dashboard and look for the "Primary brand color" setting. (For our customers: don't worry we've done this for you already 😉).
You'll also notice that office and department pages now have icons next to the headings. Clicking the icon takes you back to the respective listing page, making it quicker to go in and out of offices and departments. 🌆
🙎 And last but not least, a small addition to the profile menu: you can now get to your own profile quicker by clicking "My profile" (🤐 Shhh... there are some awesome profile editing updates on their way.)